Busty cousins Valentina and Arietta have threesome sex with Valentina's stepbrother Johnny. See more stepsister sex videos here on spicy-video.com!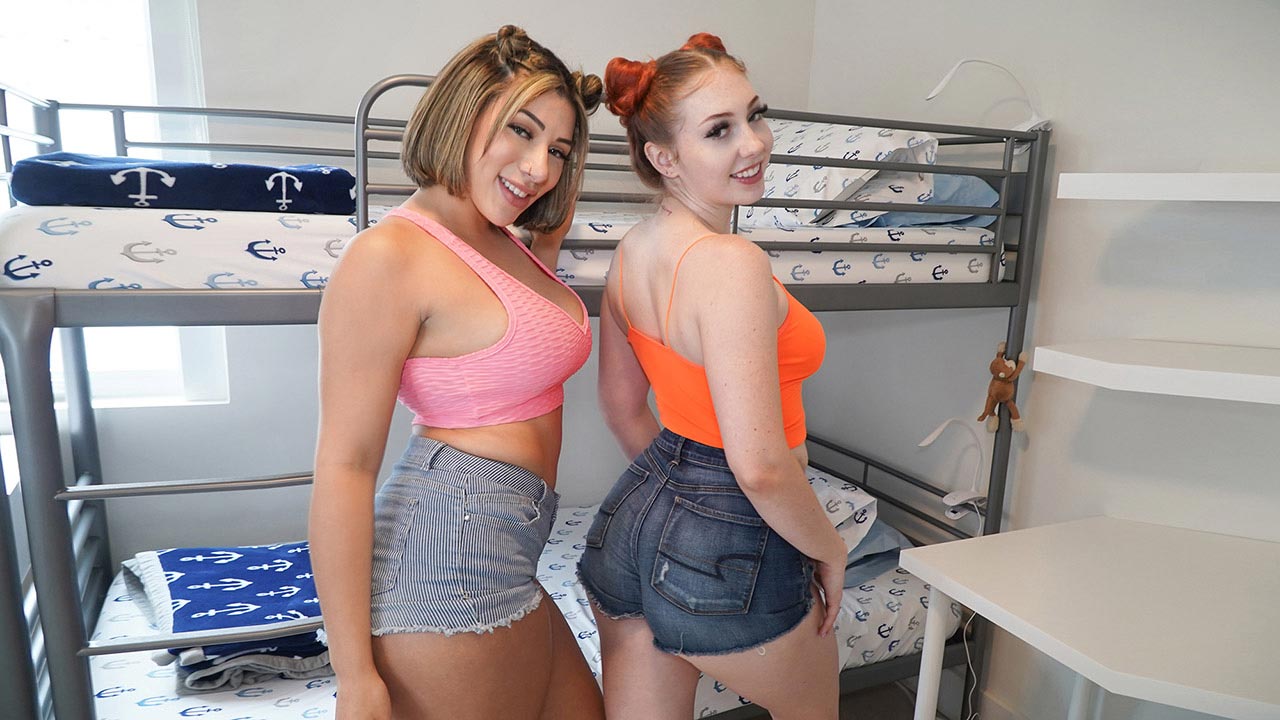 Threesome With Curvy Cousins
Threesome Sex With Curvy Cousins
Valentina Jewels' cousin Arietta Adams is visiting her and her step brother Johnny for the weekend. The cousins are close, so close that they even want the same thing: Johnny. Throughout the weekend they'll compete with each other to see who gets him first, but by the end, he suggests they could just share him!
Sis Loves Me – Hot Step Sister Sex
Official Home of Sis Loves Me – Sibling rivalry is a major issue when you are living with your Step-sister. They act like princesses, ALWAYS get their way and never ever get in trouble. The big brother always gets the shittier end of the stick when it comes to ANYTHING and Everything. That is until we take some action.
These teen brats won't get away from it for much longer. Watch us as we catch them in compromising situations and convince them to get down and dirty to stay out of trouble. Shit! They will do anything to keep Mommy and Daddy from finding out. Watch these adventures…